9th Annual Willows Fall Fashion Show Fundraiser
This year's event was held on Saturday, November 6th at The Montage at Groove Nation.  THANK YOU TO EVERYONE WHO ATTENDED!  Your generosity helped us raise over $50,000!!  If you were unable to attend but would like to donate, visit our event page at www.auctria.events/willowsfallfashionshow.com for more information.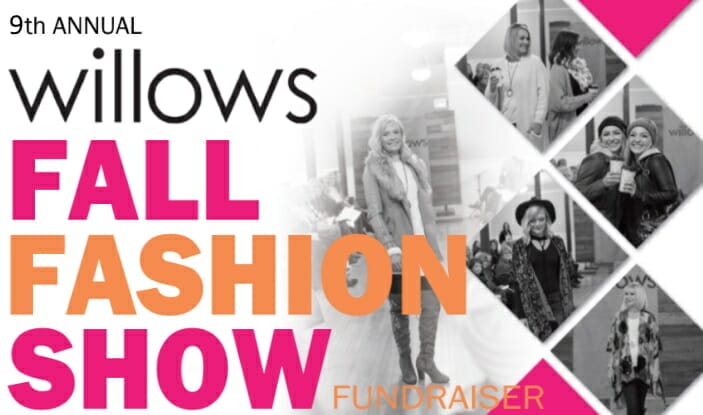 Giving with Dignity
Imagine your world. Fresh out of shampoo and you're dying for the latest phone update, so you rush out to get them both. Now, imagine you need bread and your child has grown out of their only pair of shoes but you don't have a dollar to spare. The Giving Closet recycles your donations and freely gives them to those in desperate need. We are their go-to store!
We Provide
A spacious shopping experience to meet your clothing needs at no charge. We offer clothing, shoes, household goods, bedding, linens, toys, books, clothing sizes 4X-8X, bread, household start over kits, and non-perishable food items. Our inventory changes daily, depending on what's donated, so you never know what surprise awaits you! We also provide a warm meal, emergency food and personal grooming supplies to the homeless when they visit.