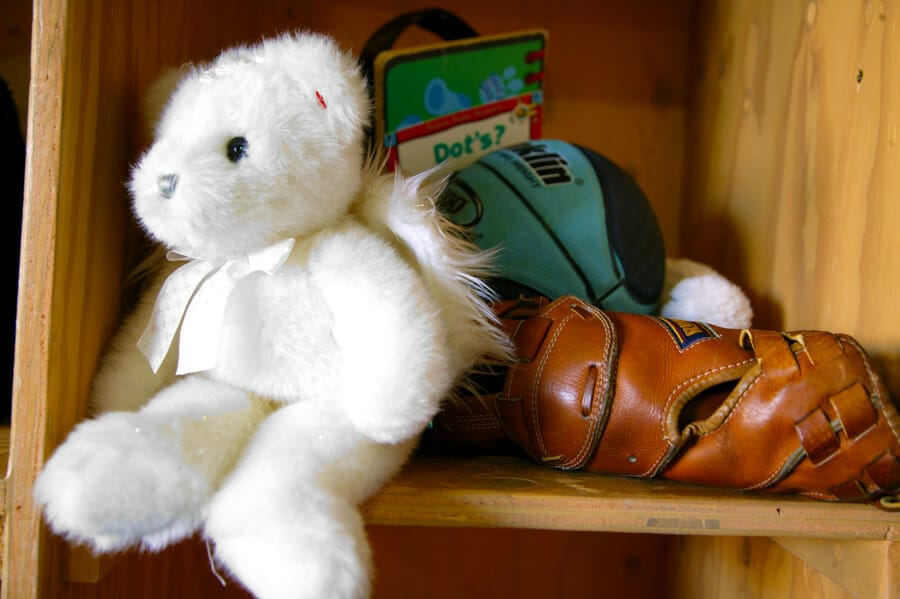 Our donation center is open on Fridays from 10 am to 12 pm, however, we are closed on May 27th for the holiday weekend.
Click on our Donation Guidelines for more information.
If you are currently shopping with us, please share your donations with friends, family, or another organization. This allows us more room to accept new donations.
We will be closed on the following Friday holiday weeks:
May 27
June 28
July 8
September 2
November 25
December 23 & 30
If you still have questions, please let Jen know and she can help! Jen@givingcloset.org
Click Here to check out some other ways you can get involved with the Giving Closet!