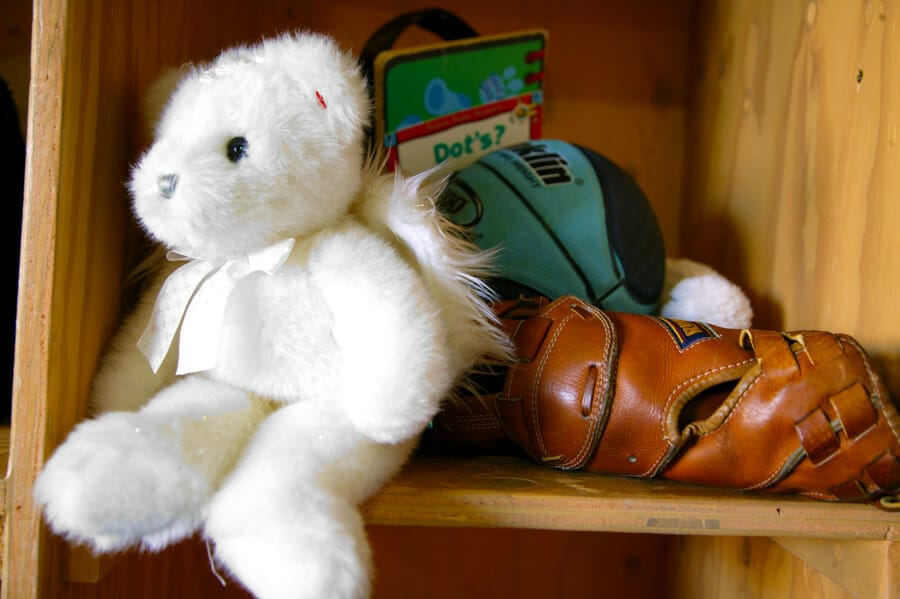 Donation drop off is Friday from 10 am to 12 pm
We accept:
Bath Towels, Blankets, Bedding
Household and Kitchen Items, Toys and Décor
Clothing for All Ages 18 months to Adult
Casual Shoes and Tennis Shoes for All Ages
Please place your items in bags or boxes under 20 lbs. Grouping similar items together and labeling them is so helpful and can save us lots of time!!
We will be closed on the following Friday holiday weeks:
July 7

Sept 1

November 24

December 29

January 5, 2024
If you still have questions, please let Jen know and she can help! Jen@givingcloset.org
Click Here to check out some other ways you can get involved with the Giving Closet!