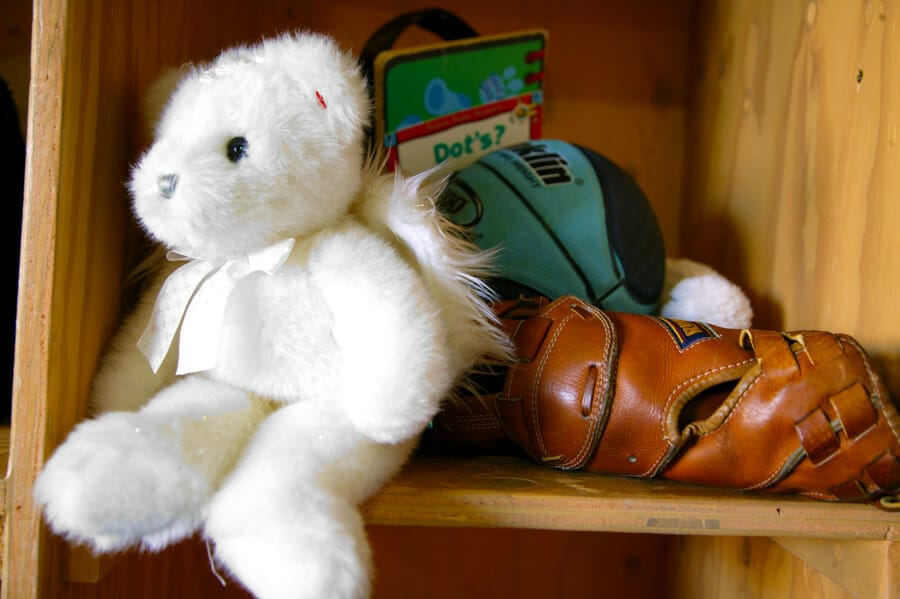 Thank you for all of your donations!
Our donation center is currently full and we are unable to take  donations at this time.
Please check back. We will update this webpage as soon as we are able to resume taking donations.
If you still have questions, please let Jen know and she can help! Jen@givingcloset.org
Click Here to check out some other ways you can get involved with the Giving Closet!