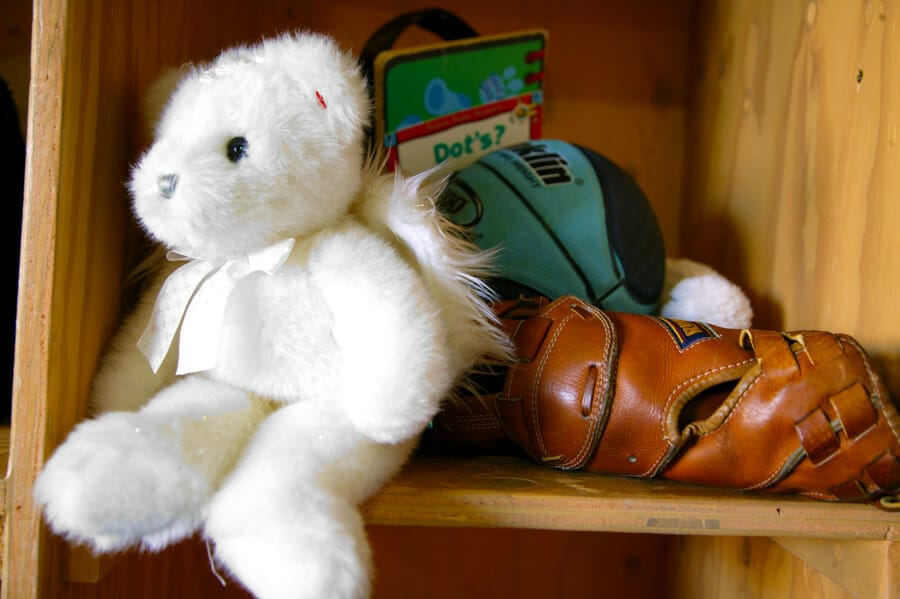 Our donation center is back open and ready for all of your donations!
Donation hours are Tuesdays 1pm-3pm and Fridays 10am-12pm.
The Giving Closet is CLOSED for the following 2021 Holidays
November 23 through 26
December 21 through 31
The items we are currently in immediate need of are…

Boys clothes

Mens clothing, especially small & medium sizes and underwear

Baby clothing and blankets

Ladies sweaters and vests

Jeans

Shoes for all sizes and kids

Warm clothing such as hats, gloves, and winter coats.
If you still have questions, please let Jen know and she can help! Jen@givingcloset.org
Click Here to check out some other ways you can get involved with the Giving Closet!