Recently, a frantic young mom came in to our Free Community Store. She had taken her son's clothes down to the community laundry space in their apartment building. She went upstairs to wake her son for school and when she returned to the dryer everything had been stolen. Her son was left with the pajamas he was wearing and a pair of underwear on the floor that had missed the laundry basket. Worst case scenario for a kid in middle school!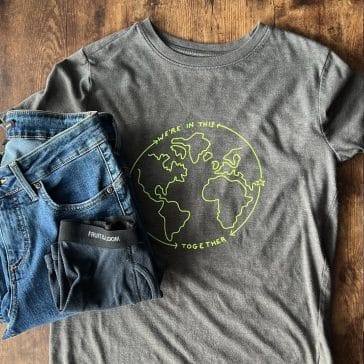 As she searched for clothing that would work, she tearfully shared how hard her morning had been and how thankful she was that we were here for her family.
With your help, The Giving Closet lessened the burden for this mama as she rushed home to save the day!
Comments
comments