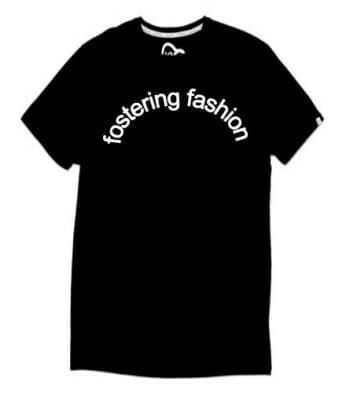 The Giving Closet's focus during the back to school season this year is foster kids and high risk youth between the ages of 13 and 21 years old.  They have not been adopted and are about to age out of the system.  We are planning a day of shopping for these forgotten students.  We will meet them at the store and give them a chance to pick exactly what they want to get ready for heading back to school!
Our goal this first year is to help 20 students, but we will assist as many students as your generosity will allow!!
…to provide a foster kid a back to school shopping experience.